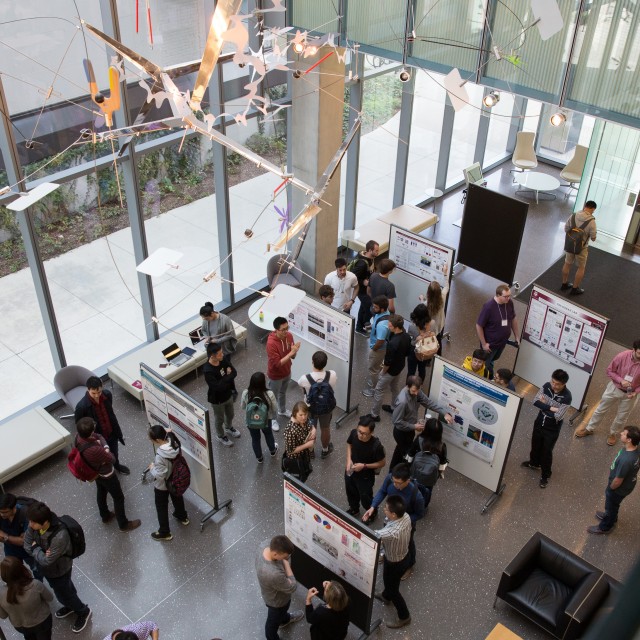 Research
Our goal is to accelerate the translation of immunological insights from our lab benches into the clinic.
We are not only discovering new insight on how the immune system works, but also using this knowledge to engineer better vaccines, immunotherapies, and diagnostics. Our approach to immunoengineering melds clinical experience, expertise in immunology, problem-oriented design, and quantitative analyses. Our success is defined not only by our publications, but also by how well we can improve human health.
Thrust Areas
A unique ecosystem to accelerate bench-to-bedside translation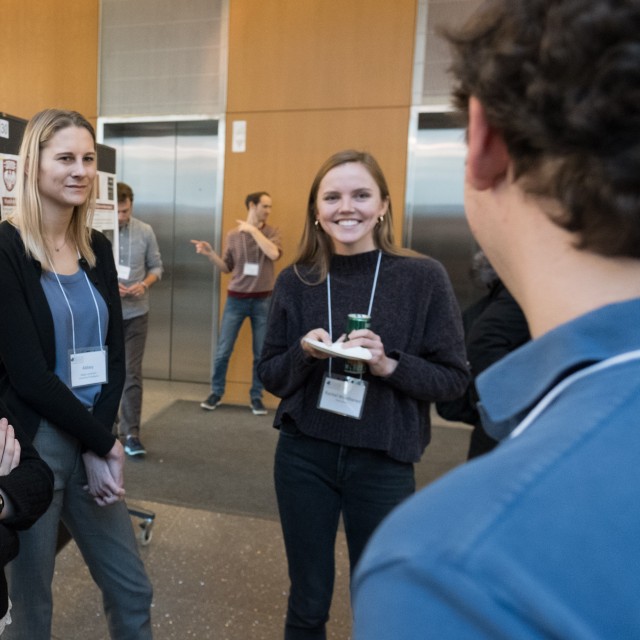 Working With Us
We invite you to partner with us in our mission! Scientific research and innovation are continuously evolving, and you can be involved! Our groups engage high school and undergraduate students looking to learn alongside us; graduate students developing theses; experienced researchers with unique interests, skills and backgrounds; and non-scientist partners through the various Polsky Center entrepreneurship programs!
Quick Links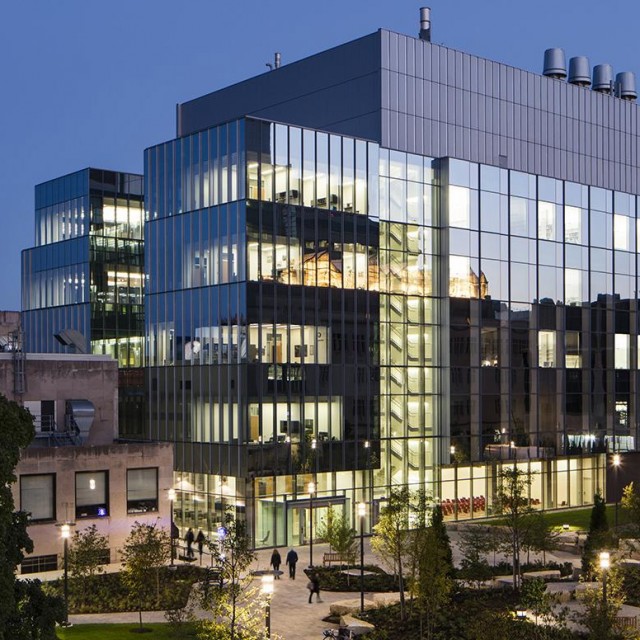 Resources & Facilities
Our team of scientists and technicians will work with you to propel your immunoengineering projects forward. We provide bridging support for projects to complete critical experiments that would strengthen the attractiveness of the project for larger federal, private, and venture funding sources. This support comes in the form of scientific input, technicians and hands-on-deck to carry out the experiments, as well as dedicated core facilities and research resources for data generation and collection.
Quick Links
See All Resources & Facilities